PMA is a different type of management company
We work from the Community's perspective.
We understand that the Board members volunteer their time, and that their time is precious.
We respect that. Everything we do is about creating efficiencies.
We do the leg work, keep things running smoothly, and provide the information necessary to enable the Board to make smart, informed decisions.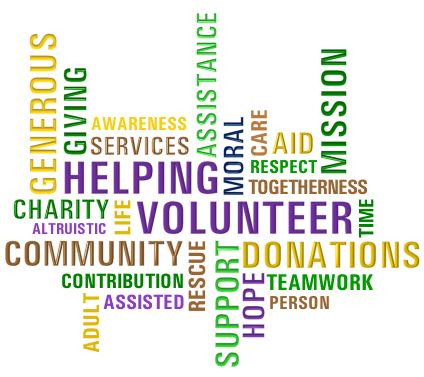 Why PMA?
What sets us apart is that we listen…. and then we do what we say we are going to do. We listen to our clients;
Issues
Needs
Goals
Requests
We take the time to consult with the Board to gain understanding & perspective before preparing our recommendations.
Then we deliver……
We present options to the Board giving them the flexibility to select a solution that works best for them.
We work relentlessly to exceed our clients expectations ……………………………..Everyday!